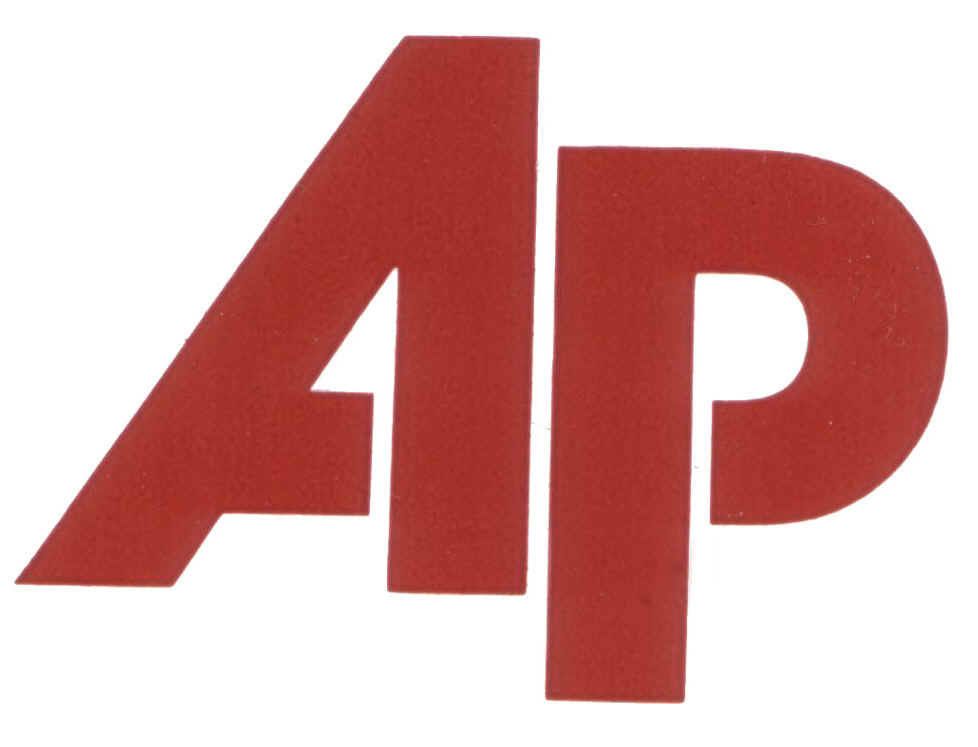 Okay, who administered the truth serum to the Associated Press's Martin Crutsinger? And will the person who did this kindly inform us when it will wear off?
On Thursday, for the second day in a row following a mostly fact-based report the previous day on Uncle Sam's horrid fiscal situation, Crutsinger ran down a troubling economic report. This time it was December's disappointing retail sales results. The AP writer even took readers on a walk through the historical archives to let them know just how bad December and all of 2009 really were. Pinch me to make sure I'm not dreaming.
Here are key paragraphs from the report:
December retail sales drop 0.3 percent

Retail sales fell in December as demand for autos, clothing and appliances all slipped, a disappointing finish to a year in which sales had the largest drop on record.

The weakness in consumer demand highlighted the formidable hurdles facing the economy as it struggles to recover from the deepest recession in seven decades.

The Commerce Department said Thursday that retail sales declined 0.3 percent in December compared with November, much weaker than the 0.5 percent rise that economists had been expecting. Excluding autos, sales dropped by 0.2 percent, also weaker than the 0.3 percent rise analyst had forecast.

For the year, sales fell 6.2 percent, the biggest decline on records that go back to 1992. The only other year that annual sales fell was in 2008, when they slipped by 0.5 percent.

The December drop in sales was a surprise given that the nation's big retailers had reported better-than-expected results last week, reflecting a surge of last-minute holiday shopping. But even with the rebound reported by the nation's biggest chains, these retailers suffered their worst annual performance in more than four decades in 2008, according to data from the International Council of Shopping Centers.

The 6.2 percent fall in the government's retail sales figure is only the second decline on records that go back to 1992. In all other years, even during previous recessions, retail sales, which are not adjusted for inflation, have managed to increase.

Sales at specialty clothing stores fell by 0.6 percent while sales at general merchandise stores, a category that includes big retailers such as Wal-Mart, were down by 0.8 percent while sales at department stores were flat.

Sales at electronics and appliance stores dropped by 2.6 percent and sales at hardware stores dropped by 0.4 percent.

The weakness over the year reflected the battering that consumers have taken from the worst recession since the Great Depression, a downturn that has cost 7.2 million jobs and left households trying to rebuild savings depleted by losses on Wall Street and a crash in housing prices.
Once again, Crutsinger parted company with AP colleague Jeannine "Rebounding Economy" Aversa as he describes an economy that "struggles to recover."
So why did the big stores mostly report modest increases while overall retail sales fell? I'm afraid the answer may be that smaller retailers still brave enough to keep the doors open got hammered. It should also not be forgotten that the "Uncertainty Economy" Barack Obama and Congress have created is working to inhibit those who might start up new retail operations that would replace the failed ones.
Maybe the AP's newsroom has run out of lipstick to put on the economic pig. Whatever is going on, Obama administration apparatchiks and apologists cannot be pleased that Martin Crutsinger for the moment appears to have put a halt to the window-dressing.
Cross-posted at NewsBusters.org.