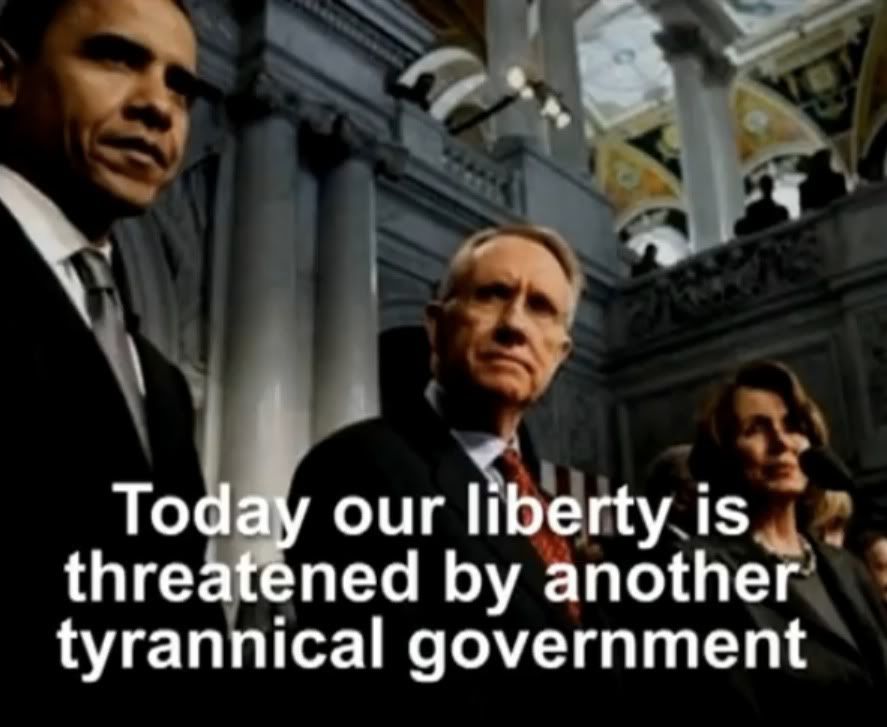 It's here.
The subheadline:
A vote for Martha Coakley facilitates tyranny's expansion. A vote for Scott Brown may prevent it. It's really that simple.
It went up at BizzyBlog on Wednesday, but I backdated it to Monday so that it stays historically time-appropriate.
Intense thanks to David Rusin and Aaron Hanscom at Pajamas Media for their quick response to the column's submission in what surely must be a time crunch for them.
I'm going to part with precedent and respectfully ask readers to carve out any time they can to read the column, and to pass it on to anyone they know in Massachusetts. I believe this is the most important single non-presidential election in my lifetime.