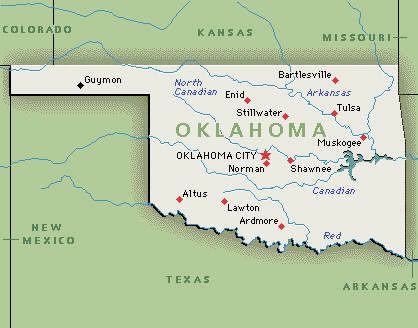 It's here.
It will go up here at BizzyBlog on Sunday morning (link won't work until then) after the blackout expires.
___________________________
Background:
The column builds on a number of posts from 2-3 years ago concerning "1804," the Sooner State's immigration law-enforcement measure.
At the time, the only thing one could say without lots of investigation was that there were a lot pretty interesting coincidences.
Two years later, Oklahoma is clearly outperforming the rest of the country. Absent any other acceptable explanation, it would seem that 1804 deserves a large share of the credit.
Go to the column for the details.