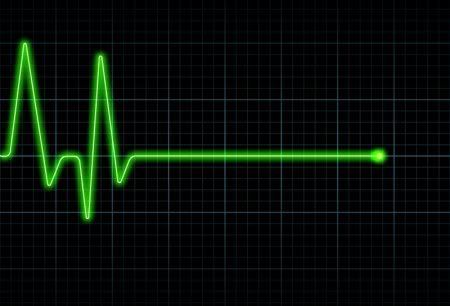 The folks occupying the la-la land known as the White House are having to regroup now that their "Summer of Recovery" has already gone AWOL.
What we really have is a continuation of the "Rebound? What Rebound?" economy I cited at the very end of last year, when the Associated Press's Jeannine Aversa attempted to claim that an economic "rebound" was one of the top 10 stories of 2009: A FUDGE (Fear, Uncertainty, Doubt, and Government Excess) economy whose artificially stimulated growth is generating little in the way of jobs.
Yesterday's Conference Board report on consumer confidence was further evidence that whatever positivity was out there has virtually vanished. The raw number drop from 62.7 to 52.9 (vs. expectations that it would barely budge) was bad enough, but these additional details found in Ruth Mantell's MarketWatch coverage are truly disturbing:
Consumers with plans to buy a home within six months fell to 1.9% in June – the lowest level since 1982 other than 1.7% in December, according to the Conference Board. In May 2.1% had plans to buy a home.

Those with plans to buy an automobile fell to a record low of 3.7% in June from 6% in May. The data go back to 1967.

Those with plans to buy major appliances fell to 22.9% in June from 26% in May.
Let's see: What three areas did the government, in its infinite unwisdom, try to artificially stimulate into recovery? Why, it was housing (tax credits), autos (Cash for Clunkers), and durable goods (Cash for Appliances). These are the three areas just described as being in the pits.
2010 is well on its way to being a full year of "Rebound? What Rebound?"
_________________________________________________
UPDATE: ADP's employment report released earlier this morning provides no consolation –
Nonfarm private employment increased 13,000 from May to June 2010 on a seasonally adjusted basis, according to the ADP National Employment Report®. The estimated change in employment from April to May 2010 was revised up slightly, from the previously reported increase of 55,000 to an increase of 57,000.
AP reports: "That's well short of the 60,000 economists polled by Thomson Reuters forecast."
Nobody's going to be happy if the private sector job-add number comes in at or below ADP's number when the government releases its June Employment Situation Report on Friday. One clue that the news might not be good: The press has been trying to manage expectations by speculating about private sector job losses, so when there's a gain we'll supposedly be relieved.