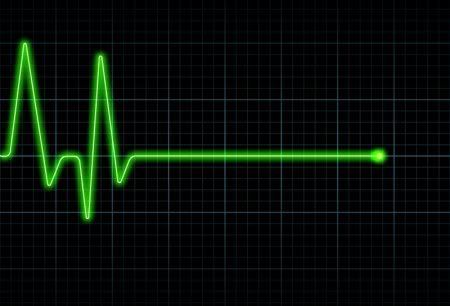 Can't wait to see how the press tries to spin this.
Here are the February housing industry numbers released this morning by the Census Bureau:
The industry continues to contract. Government policies and programs have everything to do with it.
Meanwhile, the administration is focused on shaking down home lenders, and appears to have no interest in undoing its interventionist damage.
Perhaps the rest of the economy is recovering, but in housing, it's still "Rebound? What Rebound?"
____________________________________________________
UPDATE, 1:45 p.m.: Cover your ears first. …
… Okay. The warning came because the following graph found at Zero Hedge is screaming "Rebound? What Rebound?" —