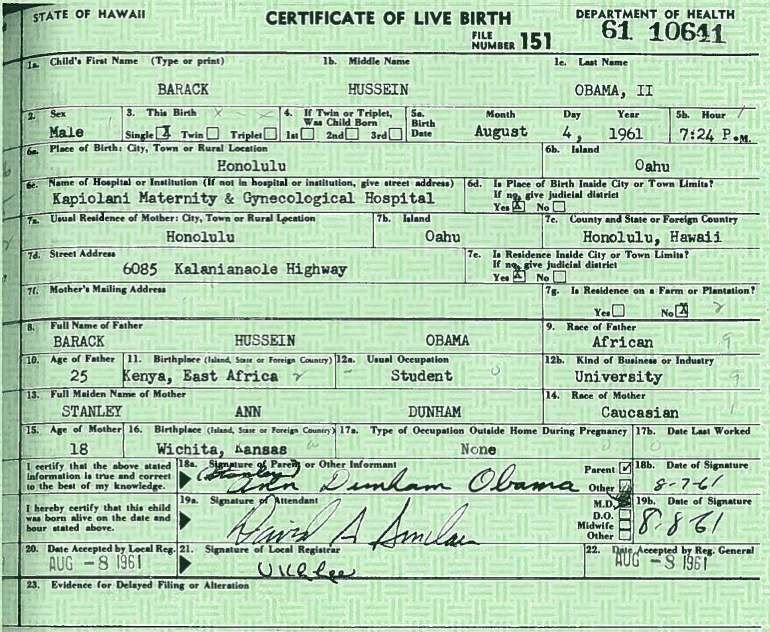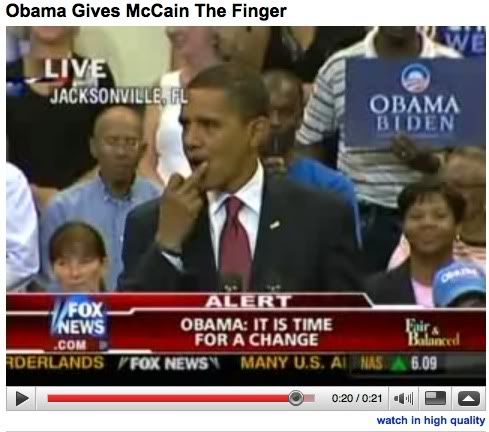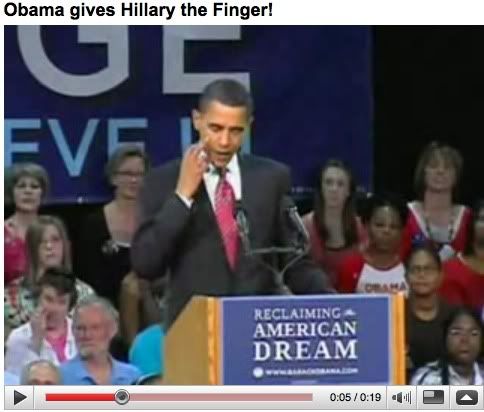 To get to my point, I need to hearken back to high school and memories that are less than perfect, but accurate enough for the moment.
When I was a freshman at Saint Xavier High School in the Mesozoic Era, the school had a really good football team for the first time in forever. It became clear by about Game 6, after defeating then-perennial powerhouses Roger Bacon and Elder, that an undefeated season was a real possibility. It was obvious to all that the toughest win to get would be our last, as our opponent would be Moeller, then coached by the legendary Gerry Faust.
In Game 9 against a relative lightweight, the team got a bad case of the look-aheads, and was trailing late. Because of this, the coach had to call a play that he had been saving for Moeller, some kind of halfback pass that no one had seen all year that went for a touchdown, just to keep the perfect record intact.
The next week, we tied Moeller (see, I'm so old that football games sometimes ended in ties), and ended the season 9-0-1 (there were no state playoffs at the time). Given the expectations (Moeller had a relatively down year, finishing 6-2-2), it felt like loss. Surely the fact that the "secret play" wasn't a secret any more was a factor.
The same can be said for Obama's birth certificate gambit. They had to play it now because their guy's support is hemorrhaging badly, and they know it. Though they would have preferred to save it until next year, they had to find something — anything — that they think might give them the upper hand and a chance to (in their fevered minds) embarrass and marginalize the people who have been raising the issue for almost three years. The birth certificate play was the only one available.
This may have some short-term advantage for Obama, but long-term, I think it's a negative. It will take time, but ultimately enough Americans to matter will conclude that the holdout was a particularly egregious example of the type of in-your-face, petulant punk behavior we have sadly come to expect.
This where you have to remind yourself that the first people who raised the issue were Hillary Clinton supporters in Pennsylvania. The whole exercise was nothing but an extended middle finger to people of otherwise diverse political persuasions who asked for documentation anyone would reasonably have a right to expect, and which should have been released years ago.
______________________________________________
UPDATE: As to Trump's claim of heroism, I've said it before and I'll say it again — If Trump isn't a Democratic plant whose mission is to distract sensible conservatives from the ruination being brought on this country by our Punk President and his Gangster Government, he might as well be.
UPDATE 2: Maggie's point in a comment below about Jerome Corsi's book having a possible impact on the timing is well-taken.
UPDATE 3: Corsi — "Obama blinked … All that did was fuel the fire. … When people read the book, they will see that Obama is not eligible to be president."
I hope Mr. Corsi has a Plan B for publishing and/or disseminating. I would not be surprised to see tremendous pressure exerted on booksellers not to carry the book, and on broadcast outlets to refuse to interview him, despite the book's apparently imminent best-seller status.
UPDATE 4: Great post by Aaron Worthing at Patterico's place — "The Damage Done by Obama's Obstinance"