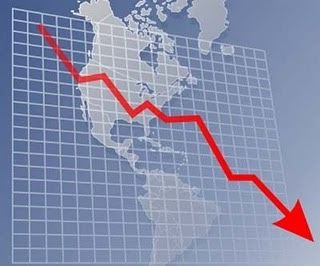 It's here.
It will go up here at BizzyBlog on Sunday (link won't work until then) after the blackout expires.
(graphic found at Independent and Conservative)
_______________
From the Urban Dictionary: "The Sidam Touch" –
The opposite of The Midas Touch, which turns everything to gold, The Sidam Touch breaks and or ruins everything.
The ability to screw up anything and everything. The opposite of the Midas Touch.
That's the Obama administration's economic policy all over. Whether it's ignorant or deliberate, it's definitely destructive.