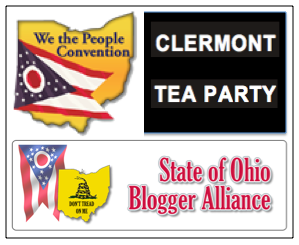 It's here.
It will go up here at BizzyBlog on Monday (link won't work until then) after the blackout expires.
__________________________
UPDATE: Matt Hurley at Weapons of Mass Discussion has posted full video of the Blogger Panel at the We The People Convention here. I appreciate all the work he did to make that happen.