January 9, 2013
Rules are here. Possible comment fodder may follow later. Other topics are also fair game.
__________________________________________
1 Comment
Guest Post: America Meet Your New Slumlord: Wall Street

http://www.zerohedge.com/news/2013-01-09/guest-post-america-meet-your-new-slumlord-wall-street


Blackstone has spent more than more than $2.5 billion on 16,000 homes to manage as rentals, deploying capital from the $13.3 billion fund it raised last year, said Jonathan Gray, global head of real estate for the world's largest private equity firm. That's up from $1 billion of homes owned in October, when Blackstone Chairman Stephen Schwarzman said the company was spending $100 million a week on houses.

"The market is moving much faster than anybody thought possible," Gray said during an interview in Blackstone's New York headquarters. "Housing is much stronger than people anticipated."…

…It's bought so quickly it's "warehousing" more than half of the homes it's acquired as it completes the purchase and hires staff and contractors to renovate and rent the properties, Gray said. It takes about 30 days to fix each home and then as much as 30 days to lease the property, he said.

"While leverage is currently limited, potential financing options include secured credit lines, lending syndicates, high- yield debt, government sponsored enterprise-provided financing, and securitization," Jade Rahmani, an analyst with Keefe, Bruyette & Woods Inc. in New York, wrote in a note yesterday…

Have we returned to the old days prior to the Great Depression where companies would corner the market to make a securities issue rise in value via the creation of a bubble? I thought that attempting to "corner a market" was illegal? Am I off on this or does this only apply to stock purchase?

I have to wonder if this company is "connected"? Are they anticipating a sudden rise in inflation via a drop in the value of the Dollar? Something is clearly up when a publicly traded company spends a billion dollars a month buying up empty homes…
RSS feed for comments on this post.
Sorry, the comment form is closed at this time.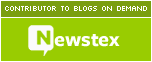 Never Forget: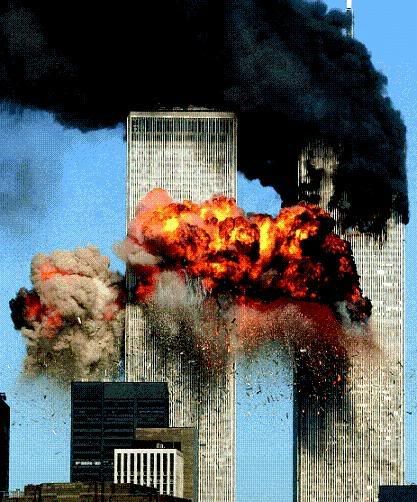 This Month's Posts
Categories
Money, Biz, Econ, IT

Local Yokels (SWO-NOKY)

* Technical, Search, Media *

Other Localities, State Lists

Mil sources & Mil Blogs

Religion and Positivity

z Campaign Sites z

z Pol-Party-Lobby Sites z

Unclassified
Comments
Comments are welcome, but are moderated.
Posting of comments is not immediate, and may take up to 24 hours.
Comment posting, as well as possible deletion, is
at the sole discretion of BizzyBlog.
Allowing a comment to be posted does not constitute agreement with it, or endorsement of it.
-----------------------------
S.O.B. Alliance
Testimonials
"(ACORN) says it provide lots of services for poor people, but a recent NewsBusters post by Tom Blumer exposes the hollow facts behind the claims."
"BizzyBlog did the work that American journalists apparently won't -- research. For the first time in 80 years, Ford outsold GM."
"The Best Analysis of Campaign Fraud: Tom Blumer. .... Thank you Tom for giving credit where credit is due."
"Tom Blumer .... dug up a treasure trove of Jeremiah Wright's revealing church bulletins. Blumer's investigative work was picked up by conservative talk radio and Jake Tapper at ABC News."
"Seems that there are more than a couple of folks taking notice of your postings, Tom. Excellent job .... I believe Cleveland is better off because of the job you did."
".... the best blogger in the state and a more talented, natural economist than any of those pointy-headed Keynesian halfwits."
"Tom Blumer at BizzyBlog brings actual facts about coal miner fatalities to light and gives the BDS'ers a reality check."
"Guys like Tom Blumer cover what really matters, and they're independent enough to tell the truth, without fear of aggravating .... corporate media owners."
"Great job with the investigation of Mr. McEwen. I hope your insightful commentary and investigation prowess will come to light in other races."